One of the most essential tools vital to the maintenance and repair of a Lamborghini is the access and use of a proper Lamborghini diagnostic tool. Whether you are a repair facility or a do it yourselfer who owns a Lamborghini,  a factory Lamborghini tester is the key. The first Lamborghini tools were sold to dealerships in the early 1970's with the Countach. These naturally aspirated Lamborghini's needed carburetter calibration vacuum gauges to tune the 6 Weber's. The Diablo was the first real electronic controlled V12 which required the LM console that provided real time data collected from sensors and airflow meters to properly set the idle speed and balance the engine. Later the Diablo's ECU because ODBII compliant requiring Lamborghini to develop the LDAS system. (Stand for Lamborghini Data Acquisition System) it functioned using the CAN network interface, giving the operator much more control of the diagnostics's. It also allowed control of the lifting system, temperature, air flow and oil pressure.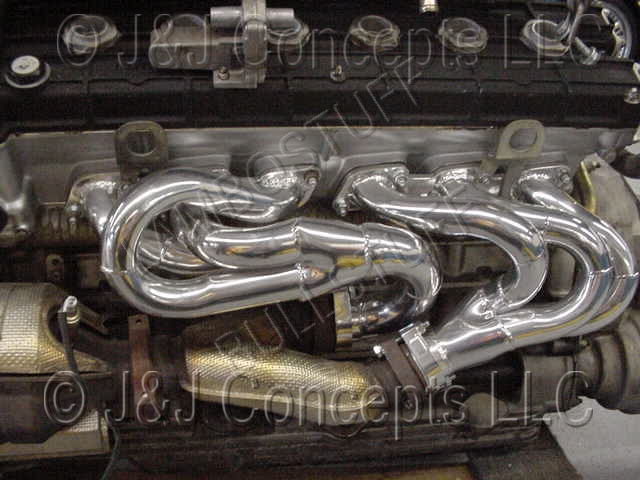 The Lamborghini Murcielago required the Lamborghini tester (LDAS system) to add functionality of controlling the Air Flaps for the bat wings. It wasn't until 2008 with the release of the Gallardo when Lamborghini needed a way to control other systems like the Body, eGear, breaking, security and instrumentation. Lamborghini worked with RA consulting to develop the LARAS system (Stand for LAmborghini RA consulting System)  This was the first advanced diagnostic system ever used by Lamborghini. The LARAS slowly developed to support the later model Murcielago and Gallardo up to 2014. With the launch of the Aventador (LP700) Lamborghini adopted a modified version of Lamborghini VAS (developed by Audi/VW) the software and hardware was specific to Lamborghini and only available to dealerships. The Huracan marked the first use of the ODIS system also specific to the VW group.
Bullstuff and Lambostuff are the only source for these factory tools and diagnostic systems. Purchased from defunct dealerships around the world, we have been able to refurbish these systems to exclusive use for Lamborghini repair facilities. Allowing them to compete with the dealerships. Bullstuff also offers an extensive range of quality factory hand tools for every Lamborghini maintenance and repair job. Required hand tools such as Camshaft alignment, Crank alignment, Valve adjustment and 100's of special tools to assemble and disassemble the engine and transmission assemblies. Bullstuff not only sells these tools, but also offer rental services.  Don't be caught without having the proper tool and being able to perform a service to your customer. Impress them by having Factory tools and Diagnostic equipment!